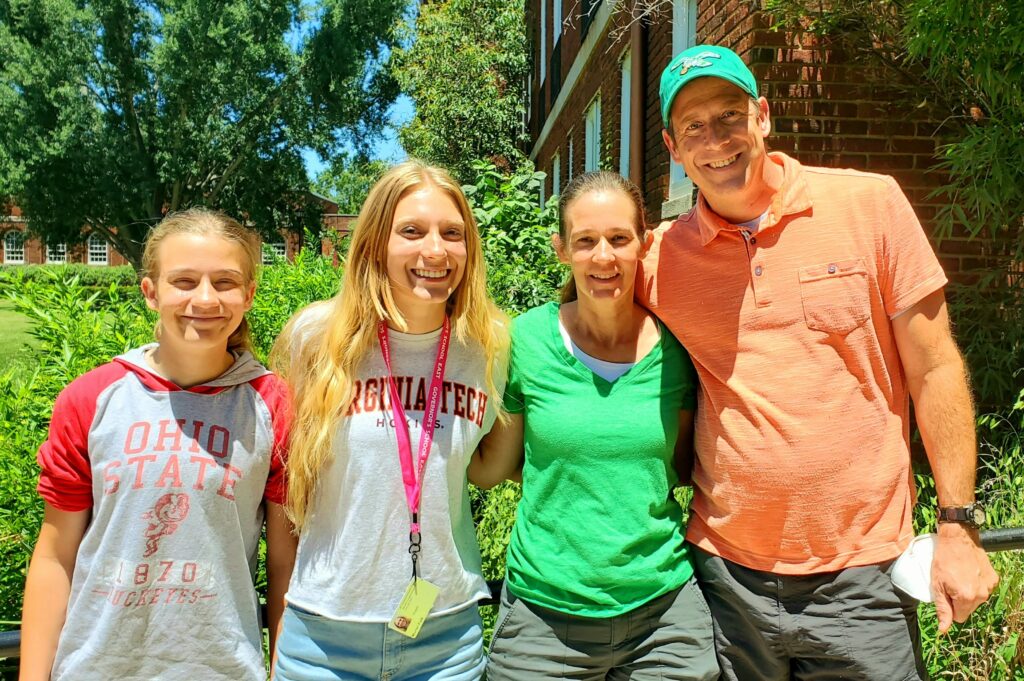 Hello Friends!  I grew up in Media, PA (outside of Philadelphia) and was active in little league baseball, marching band, concert band, and high school swim team.  I attended The College of Wooster in Ohio, graduating with a degree in Mathematics and a secondary education certificate. I was active in InterVarsity Christian Fellowship while at Wooster.  My early school and college years were a formative time in my faith.  I was raised in the Methodist Church, and I became a Christian in middle school on a youth retreat. 
After college I began teaching high school math in Copley, OH from 1995-1998. During that time I volunteered with a church plant in Wadsworth, OH and was called to ministry in the spring of 1998. I attended Trinity Evangelical Divinity School in Deerfield, IL and graduated in 2002 from the MDiv. program. Prior to moving to Chicago, I met my wife Emily at Parkside Church in Solon, OH on New Year's Eve in 1996. She and I married in August of 1999.
I initially served as an associate pastor at Trinity Fellowship EFC in Big Rapids Michigan from 2002 through 2006, then as pastor of Christ Community Church in Ocala, FL from 2007-2017. In 2017 we accepted the call to Trinity Community Church. I am ordained with the Evangelical Free Church of America.
Emily and I have two daughters, Muriel and Corinne, who were both born on the same day-two years apart! Aside from spending time with my family, I enjoy swimming, golf, playing guitar, kayaking, gardening, hanging out with our two dogs, and looking at old pick-up trucks.
Titus 3:4–6 ESV
"But when the goodness and loving kindness of God our Savior appeared, he saved us, not because of works done by us in righteousness, but according to his own mercy, by the washing of regeneration and renewal of the Holy Spirit, whom he poured out on us richly through Jesus Christ our Savior,"