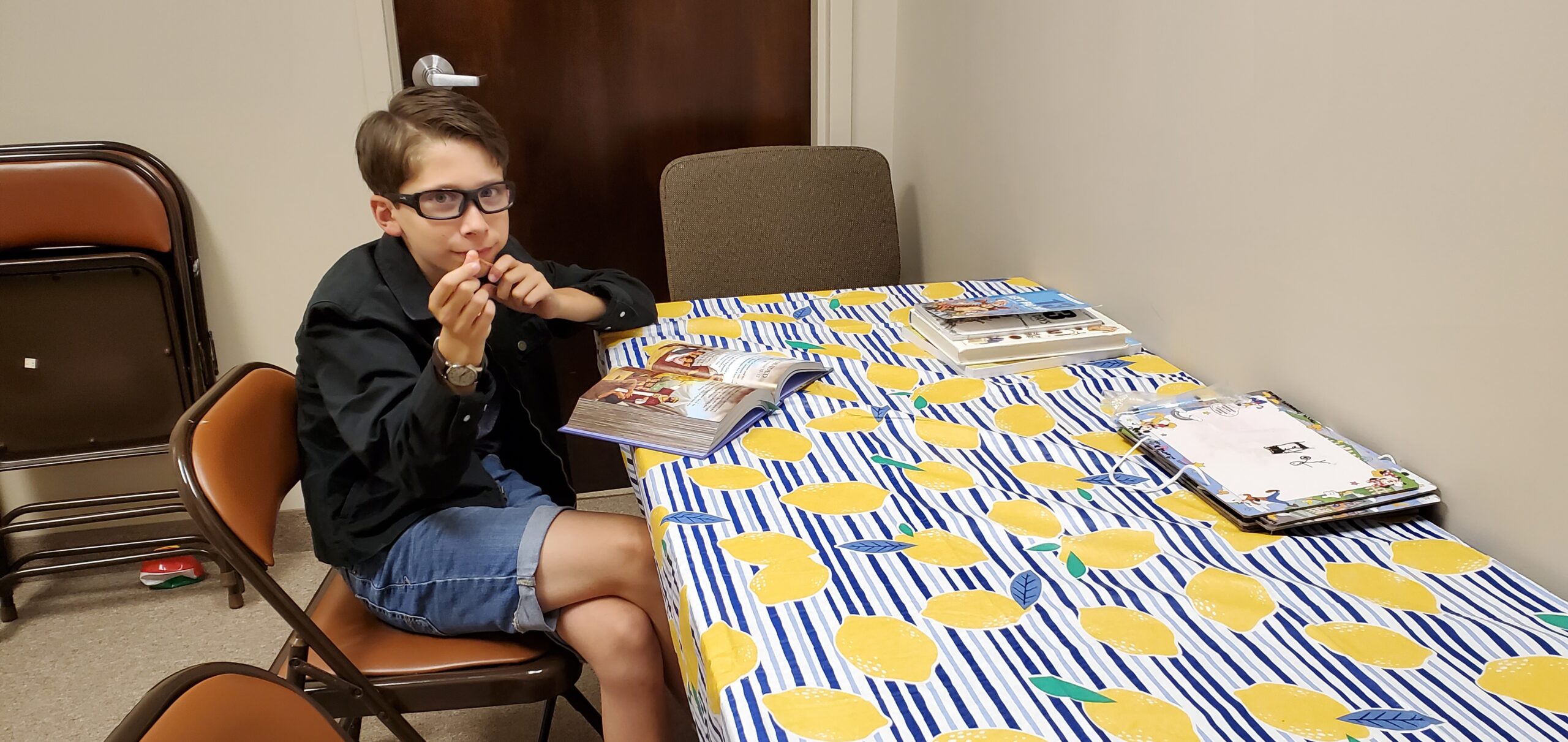 9:30 – 10:30 a.m.
Sunday Morning
MIDDLE SCHOOL – HIGH SCHOOL
Students in both the Middle School class and the High School class study God's Word and His will for their lives in a small group setting where the students have the opportunity to share their concerns and pray for one another. A lesson and discussion format allows the students to study the Bible "in-depth", and develop a personal Christian worldview.
STUDENT LEADERS GROUP- A group of our middle school and high school students are meeting twice monthly on Sundays, from 4pm-6pm, to learn and practice sharing their faith in Christ. Currently we are using the material from Dare2Share. The group is led by Mr. Steve MacDermut and Ms. Kayla Schlipf.
Contact Us