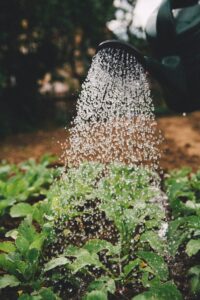 Continuing our series on "Cultivating a Thankful Heart",  this message focuses on replacing our complaints with life-giving words, according to Ephesians 4:29.
"Let no corrupting talk come out of your mouths, but only such as is good for building up, as fits the occasion, that it may give grace to those who hear."
What an amazing gift and privilege it is to be used by God as a vessel of grace to others!
Based on the grace and patience God has shown me, how can I speak words of love, grace, and truth to those around me?